Pinelands Appraisal, Inc. possess the know-how and credentials to provide high level residential property and land valuations that lenders require when making a loan transaction. Because our real estate appraisers are FHA approved and New Jersey and Pennsylvania state certified, there are no restrictions on what type of residential property or home valuations services we can perform. This includes unique properties, farms, million dollar plus properties, log cabins, multi-family homes, etc.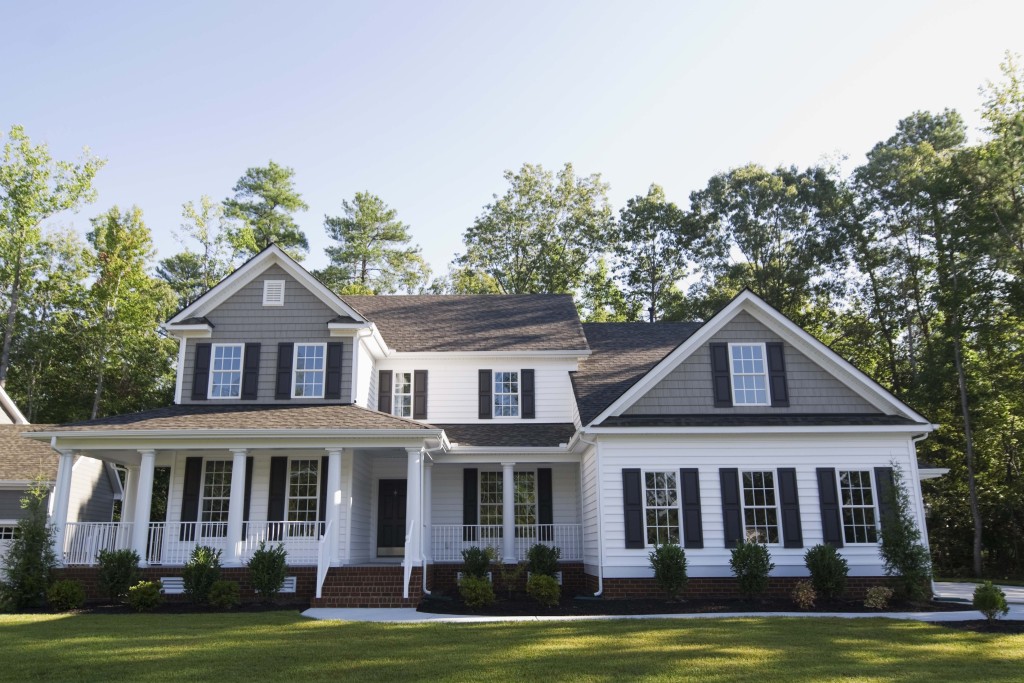 Property Appraisal & Home Valuation Services For:
Determining a property's value for listing purposes
Divorce Settlements
Estate Settlements
FHA and USDA appraisals
Removal of PMI
Appraisal Review – providing outside consultation of an existing appraisal
Bankruptcy Settlements
Tax Assessments and Appeals
Free Home Valuation & Property Appraisal Consultation
We have the experience and credentials to provide home valuation services for residential properties that lenders require when making a loan transaction. If you're a resident of New Jersey or Eastern Pennsylvania and need a property valuation from a professional real estate appraiser, then get a free consultation today!