South Jersey Homeowners Trust Pinelands Appraisal, Inc. for House Appraisals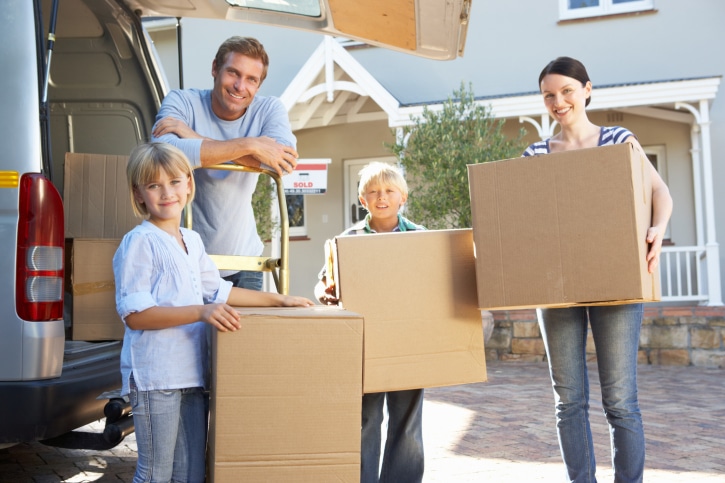 Working with a local South Jersey or Pennsylvania real estate agent to sell your home? More than likely, you can expect them to provide you with a Comparative Market Analysis (CMA) that includes comparable sale homes in your area. It's a customary starting point in determining your home's listing price. For anyone looking to get most profit out of their house, which includes not having it for sale too long, this is a logical process.
A CMA does not always reflect the true value of a property. Many factors need to be considered when placing a value on a property which is why hiring a state certified appraiser to determine a property's true value is to the home sellers benefit.
Pinelands Appraisal, Inc. offers consultation to homeowners on true market value of a house whether they are looking to sell or buy. No matter if you are representing yourself or using an agent, our house appraisals can provide a true market value of your property, possibly avoiding any under or over valued listings.
Learn More About Additional House Appraisal Services For Homeowners