Property Tax Assessment and Tax Appeal Services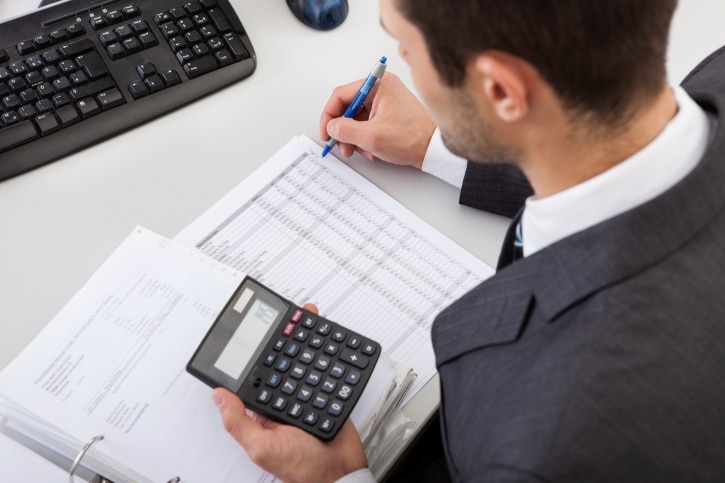 Are you looking to appeal your tax assessment? Tax assessments are determined through "mass appraising" of a township where the property valuations are then computer generated. This process can lead to inaccurate assessments of individual properties. Homeowners have the opportunity to appeal their assessment by providing a current real estate appraisal by a state certified appraiser.
Pinelands Appraisal, Inc. can offer an accurate and well supported unbiased valuation of your property that can be used in the property tax appeal process. And because our appraisers are state certified there are no limitations as to what type of property we can appraise. If the township determines a hearing is required to review your property tax appeal, we have the experience to testify on your behalf. When warranted Pinelands Appraisal, Inc. has been very successful in lowering homeowners real estate taxes.
Contact Us
If you believe your property as been over assessed, please Contact Us for a free consultation on the steps required for an appeal.