South Jersey Realtors Trust Pinelands Appraisal, Inc.
Local realtors in South Jersey understand the value of having Pinelands Appraisal, Inc. appraise a property before settling on a MLS listing price. An appraisal gives them an unbiased third party opinion of true market value of a seller's property, ultimately giving them a competitive edge in the real estate market.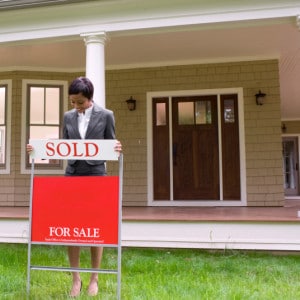 Why a Pre-Listing Appraisal Is Important to Real Estate Agents
Unbiased 3rd Party Valuation
Helps Set Listing Price
Helps Set Loan To Value for Buyer
Impresses Buyers with Written Proof of Value
Shows Sellers What Improvements Could Add Value Prior to Sale
Eliminates Last-Minute Repair Hassles that Might Delay a Closing
Speeds Up The Sales Process
If you are a real estate agent in South Jersey, Central Jersey or South Eastern Pennsylvania, and need a home appraisal service, we would love to hear from you. Please Contact Us if you would like to hear how we can help offer another added benefit to your seller. Also ask about our Realtor Referral Program, our incentive based program we have for realtors just to say thank you.
**Ask About Our Realtor Referral Program**