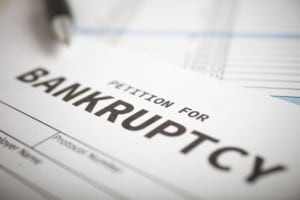 Appraisal Services for Bankruptcy Settlements
When you file for bankruptcy, you must complete forms, called schedules, that list all your property, including real property. Real property is your real estate — it includes property such as land and buildings affixed to land, such as houses. Your schedules must also list the value of each item of property you own, so if you have a house, your schedules must list its address and how much it is worth.
The legal standard for home valuation in bankruptcy is fair market value. Fair market value is the price at which your home would be sold in today's marketplace  —  or, in the case of a bankruptcy filing, on the date you file your bankruptcy case.
Pinelands Appraisal Inc. can provide an unbiased fair market value of your property by a state certified appraiser. We have worked with many bankruptcy attorneys helping clients navigate through the process of valuation of a home in order to settle these proceedings quickly and smoothly.
Please feel free to Contact Us for a free consultation on how we can help with your a real estate appraisal needs during a bankruptcy.