South Jersey Homeowners Trust Pinelands Appraisal, Inc. For PMI Removal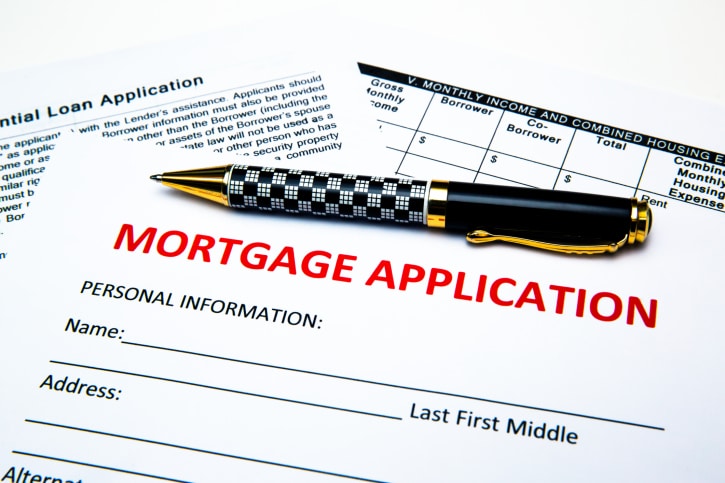 Private Mortgage Insurance (PMI) is an insurance policy required by lenders for borrowers until the property has at least 20% equity. It's the homeowners responsibility to determine when the PMI is no longer needed and 20% equity has been reached.
Any significant improvement to the property, including market appreciation since it's purchase, may have eliminated the need for having PMI even if your initial down payment and principal payments to date do not add up to 20% of the loan. The best way to determine if you have reached 20% equity in your home is with an unbiased well supported valuation with a state certified appraiser.
We Can Help Determine PMI Removal
Pinelands Appraisal, Inc, can help you determine if you have met the requirements for removing your Private Mortgage Insurance. Please Contact Us for a free consultation.